Slide 1
Parking Management
We are a leading service provider for Parking Management in Bangalore!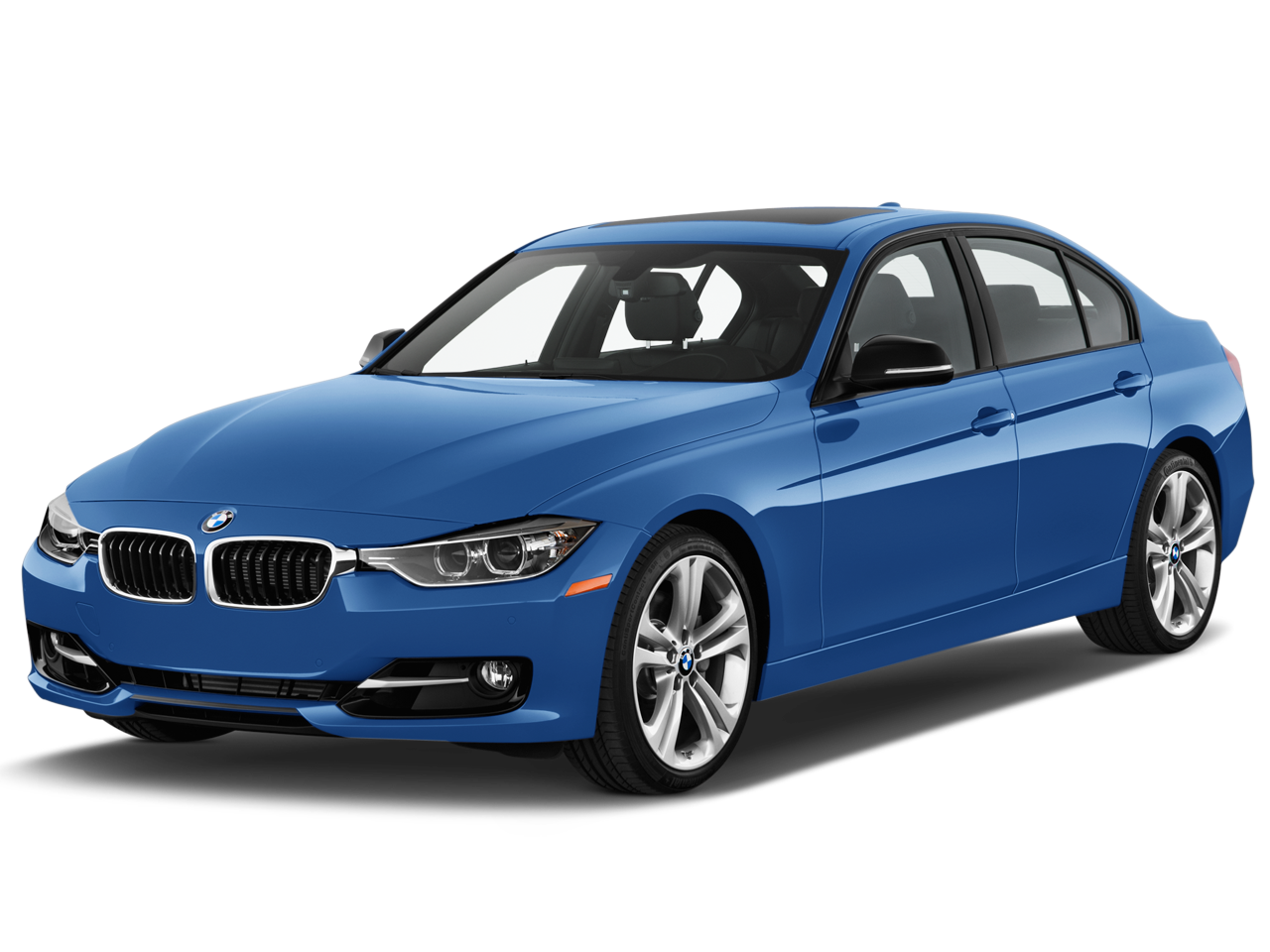 Slide 2
Deep Cleaning Service
A professional deep cleaning service will reach every nook and corner of your area and is exterminated from dust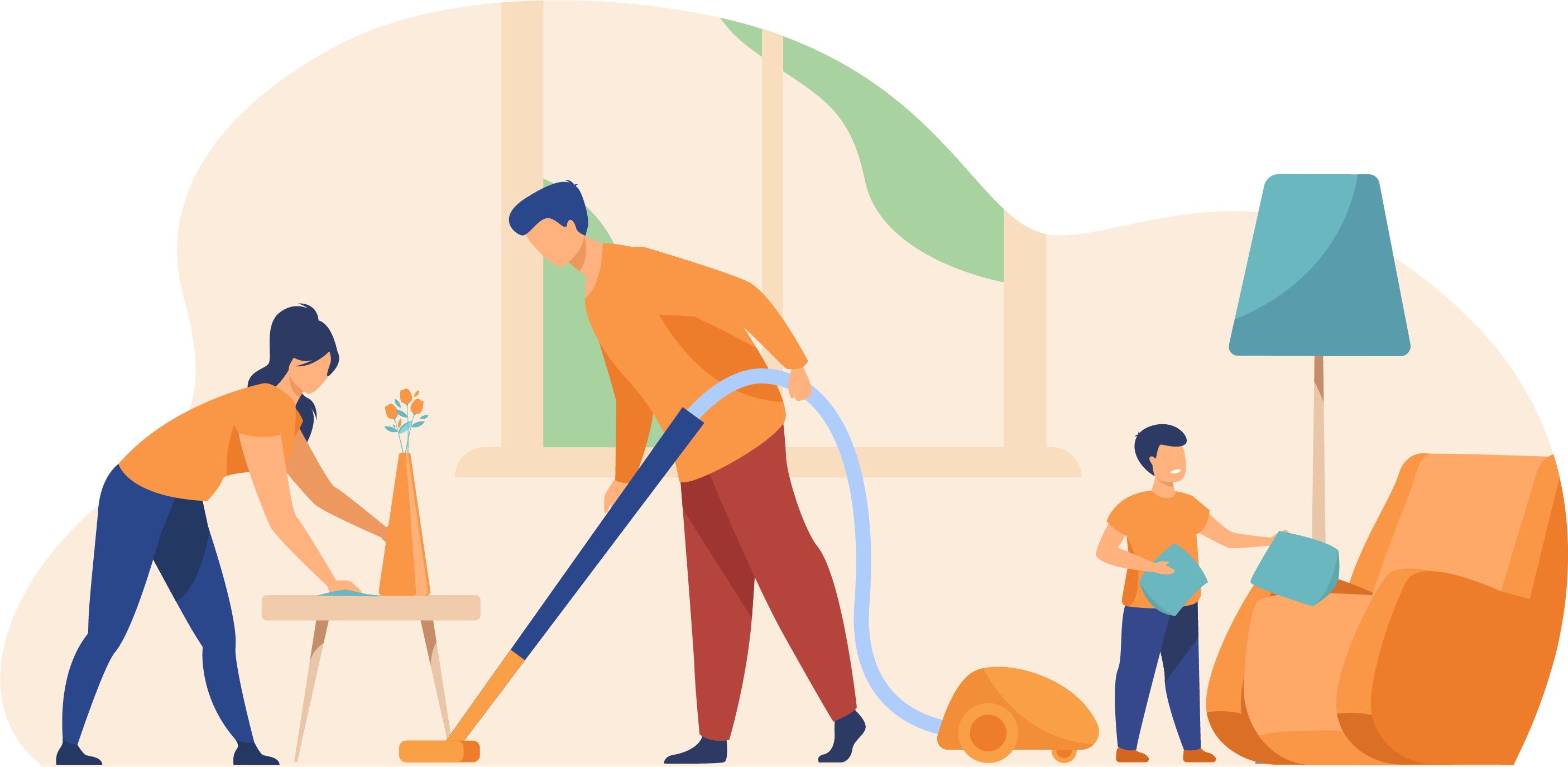 Slide 3
Corporate Security Services
We are more capable to provides all types of security responsibilities required in any Industrial premises in Bangalore.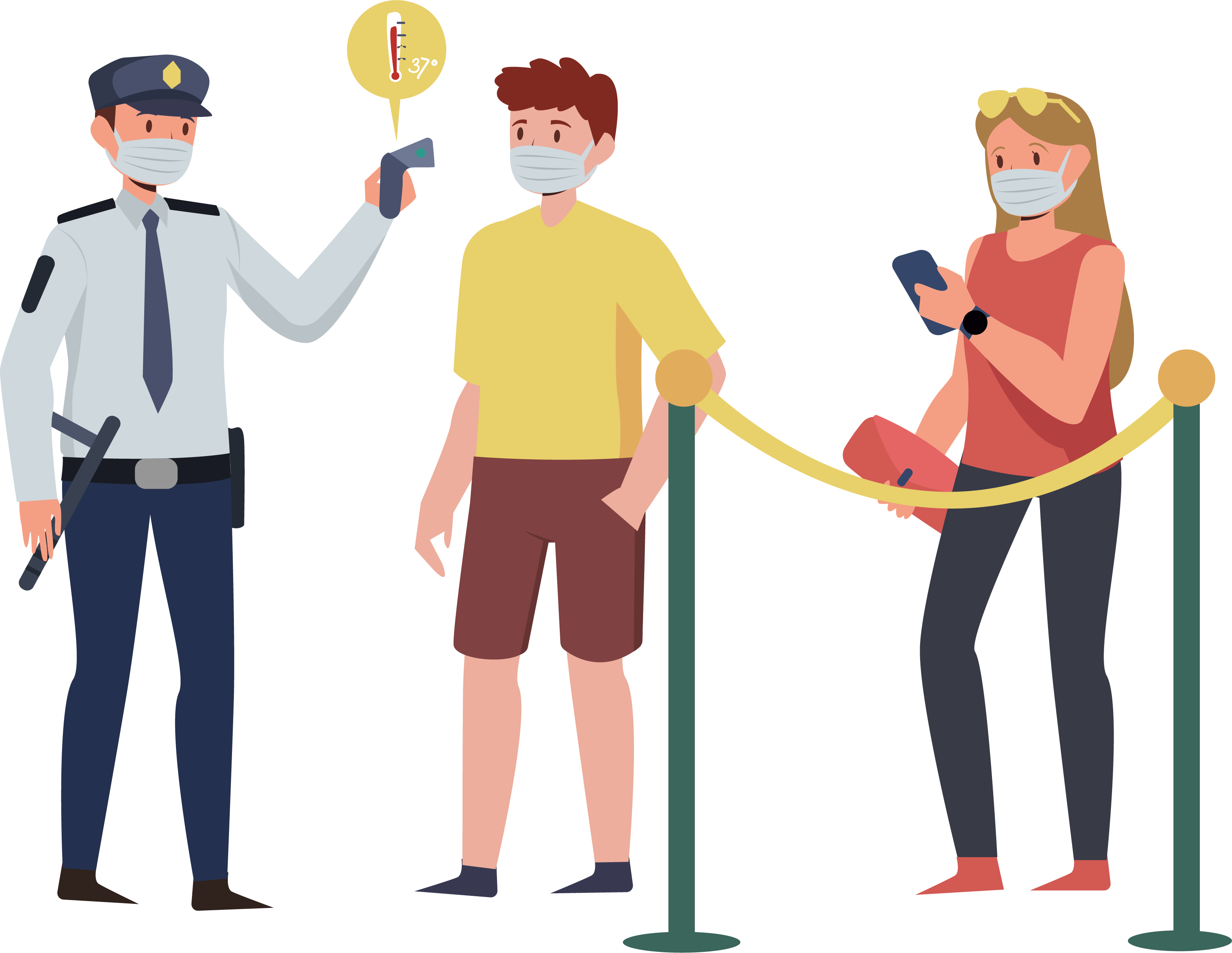 Slide
Valet Parking Services
Thirumula Services is One stop solutions for all your Valet Parking needs.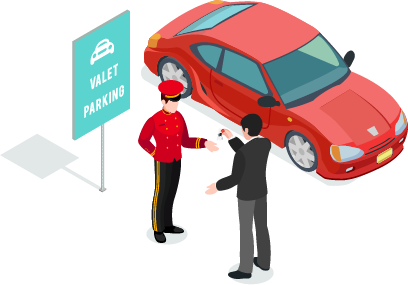 While you have chosen to work with us, you can be rest assured to receive only the best service. So, you can always stay happy and relaxed.on your behalf. Our service is considered to be the best in town, and with only quality help.
A Self Performing Facility Services Company
We are committed to bring high quality security services that comes with experienced handling and professionalism in industry. In our security services key strength is the quality of our people, their commitment, training and adaptability for the task.

Lets take an initiative to safeguard your Life & Asset
 Security service have high responsibility to serve for our country.This comes only when we safeguard people's life & Asset. So what are you waiting for 
we accept all types of payments