Whether you're looking for help with cleaning, vacuuming, dusting, laundry, preparing delicious meals or running errands, our range of housekeeping services can ease the pressure and keep your home exactly the way you like it.

Tidying
As well as carpet cleaning,

Laundry
Laundry and ironing

Deep Cleaning
Bathrooms and kitchen including polishing floors, glass, and steel for a sparkling finish.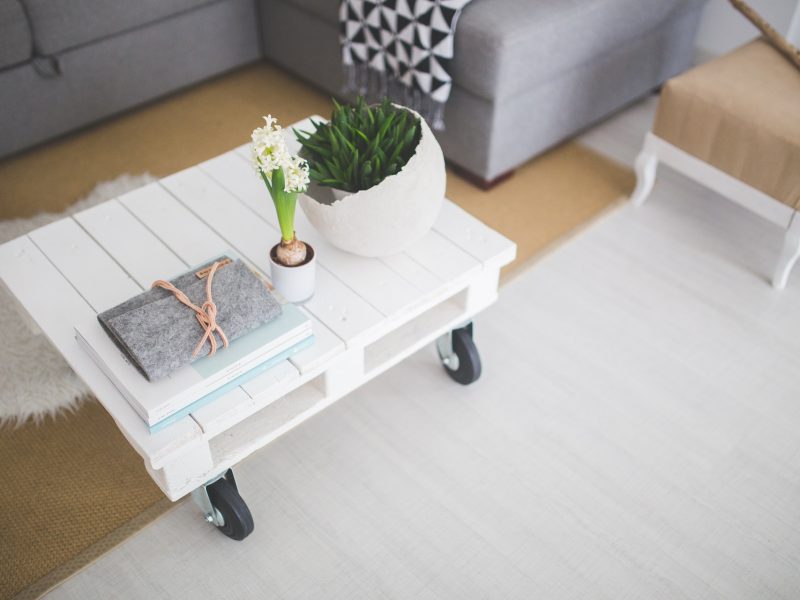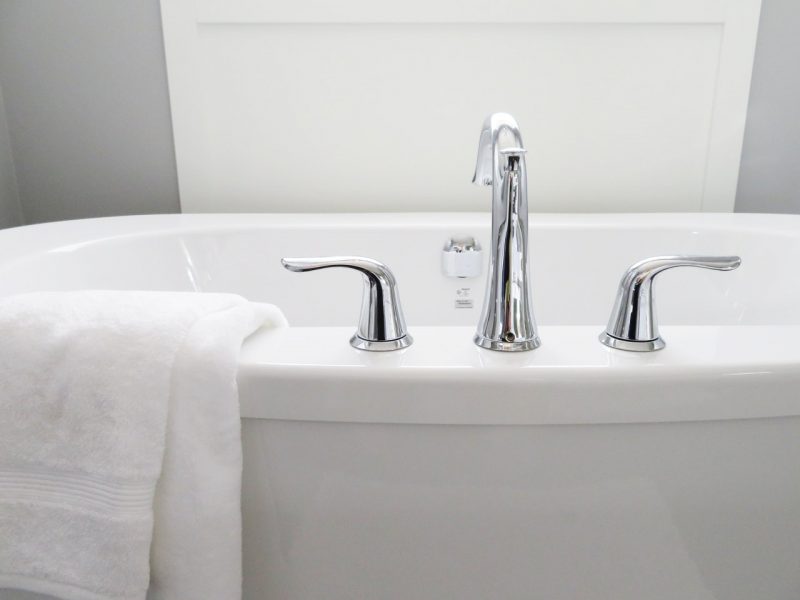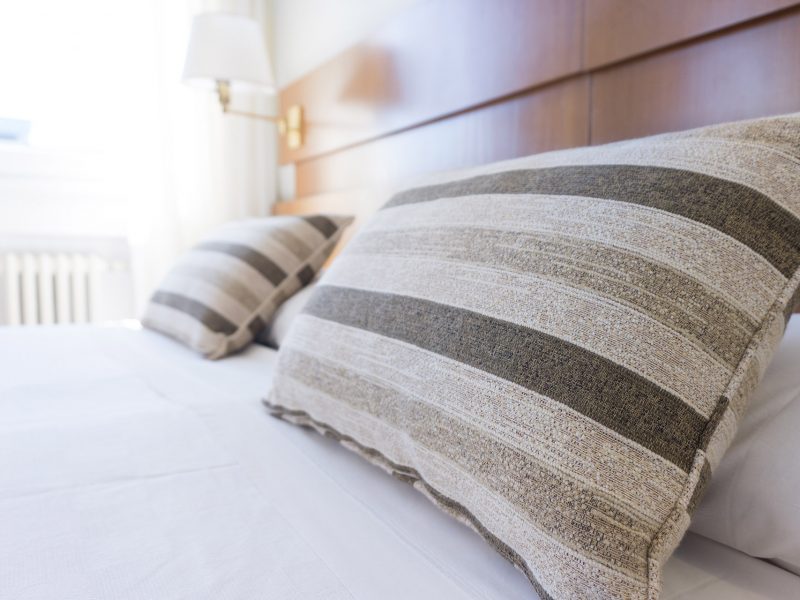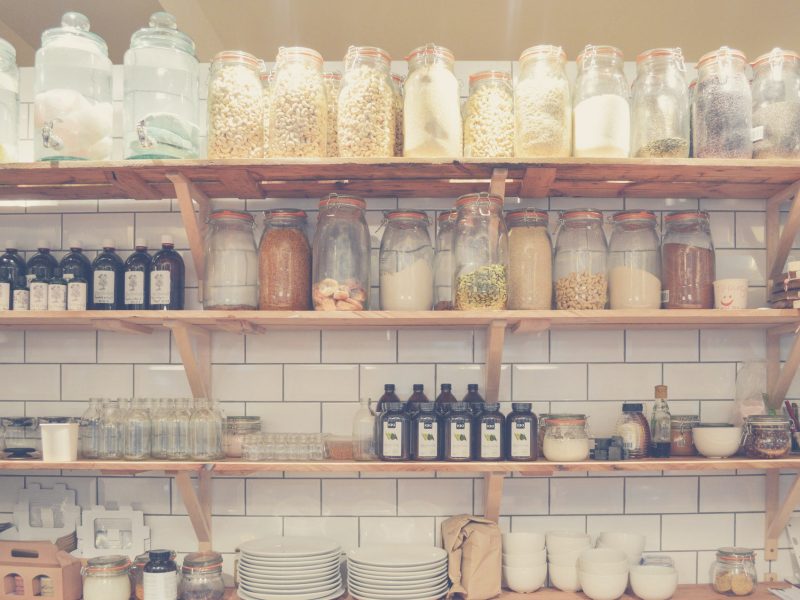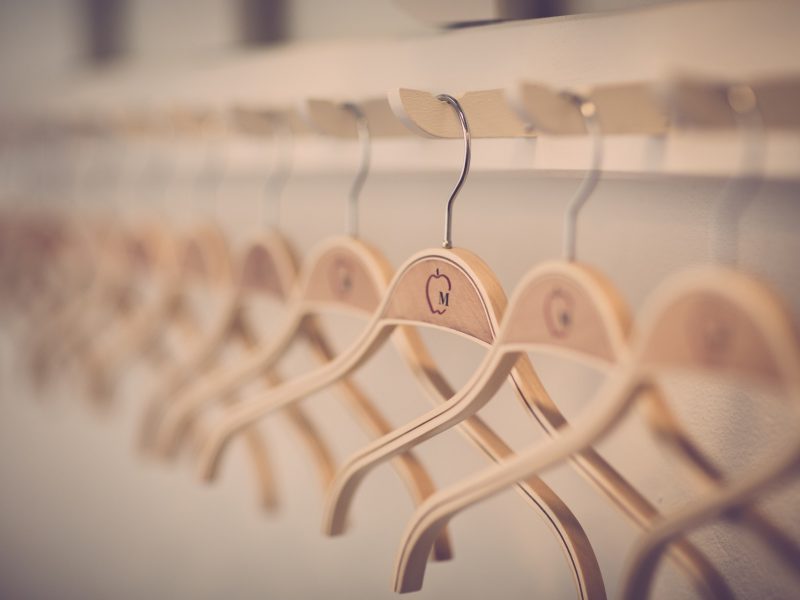 Organizing
Laundry and ironing

Glass
Interior Window Cleaning

Floors
Surfaces, furniture and skirting boards.
Why choose Helping Hands?
We Treat Our Carers Like Family. Because They Are, After All, Looking After Yours.