Slide 1
Parking Management
We are a leading service provider for Parking Management in Bangalore!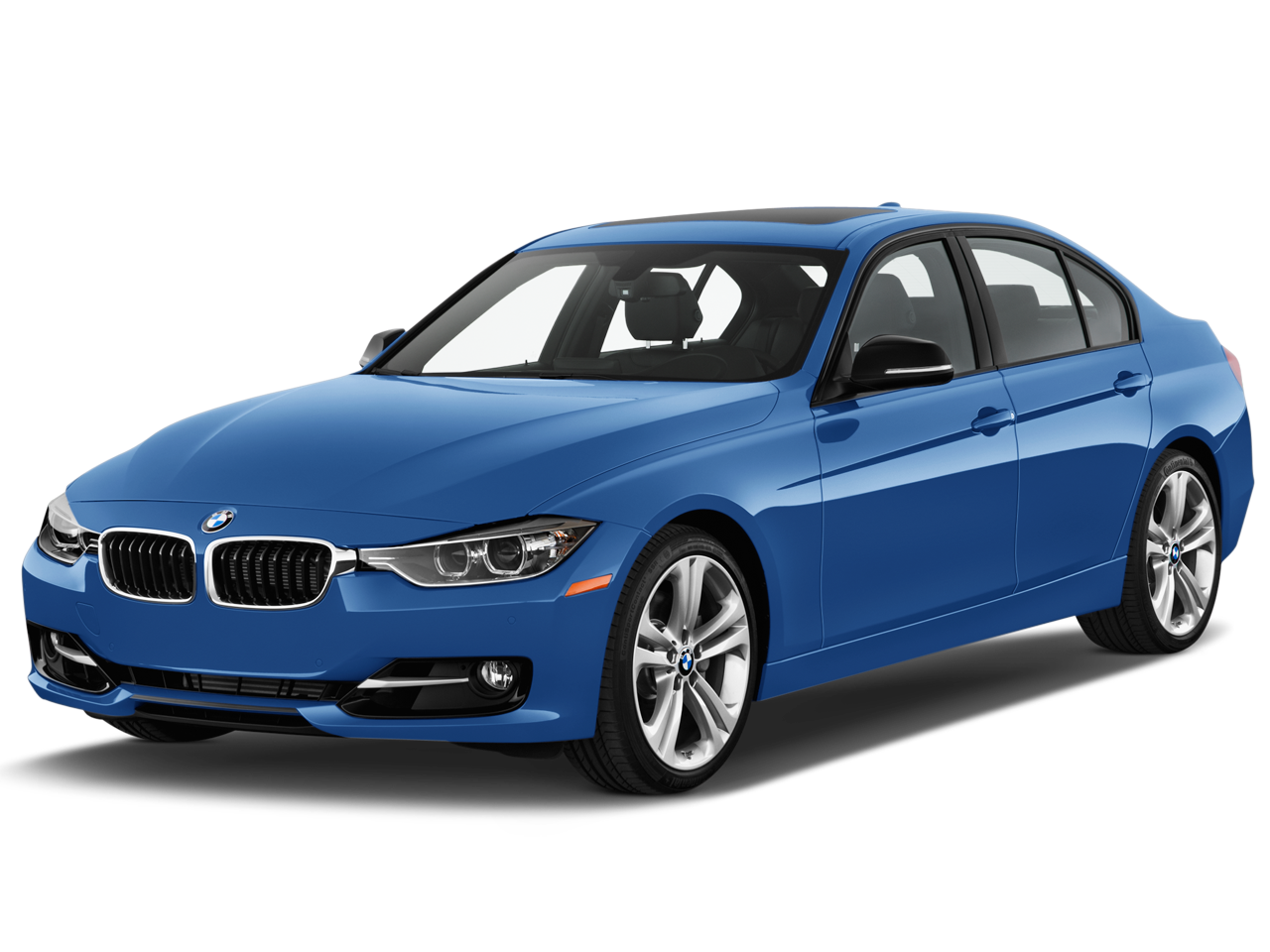 Slide 2
Deep Cleaning Service
A professional deep cleaning service will reach every nook and corner of your area and is exterminated from dust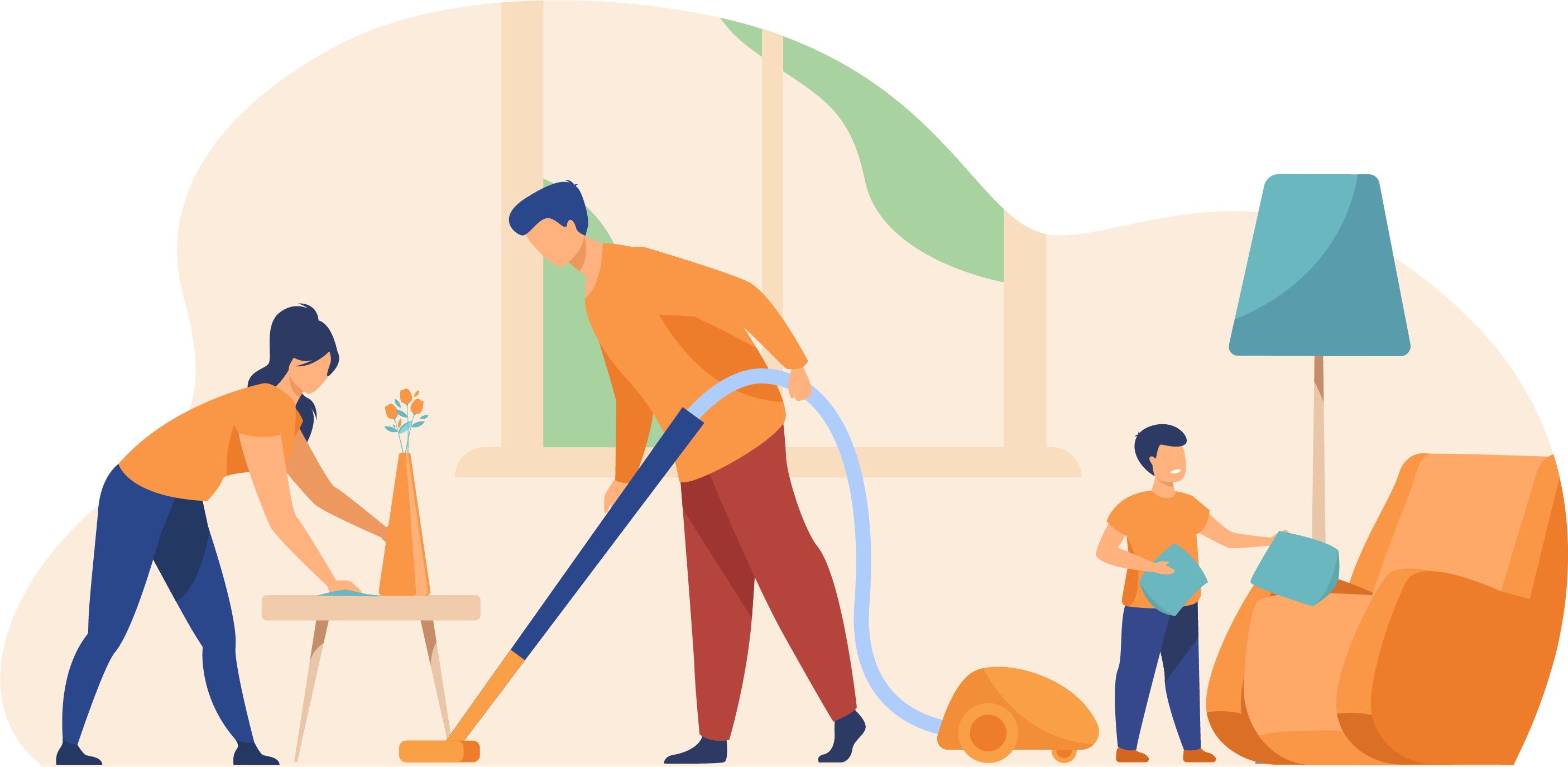 Slide 3
Corporate Security Services
We are more capable to provides all types of security responsibilities required in any Industrial premises in Bangalore.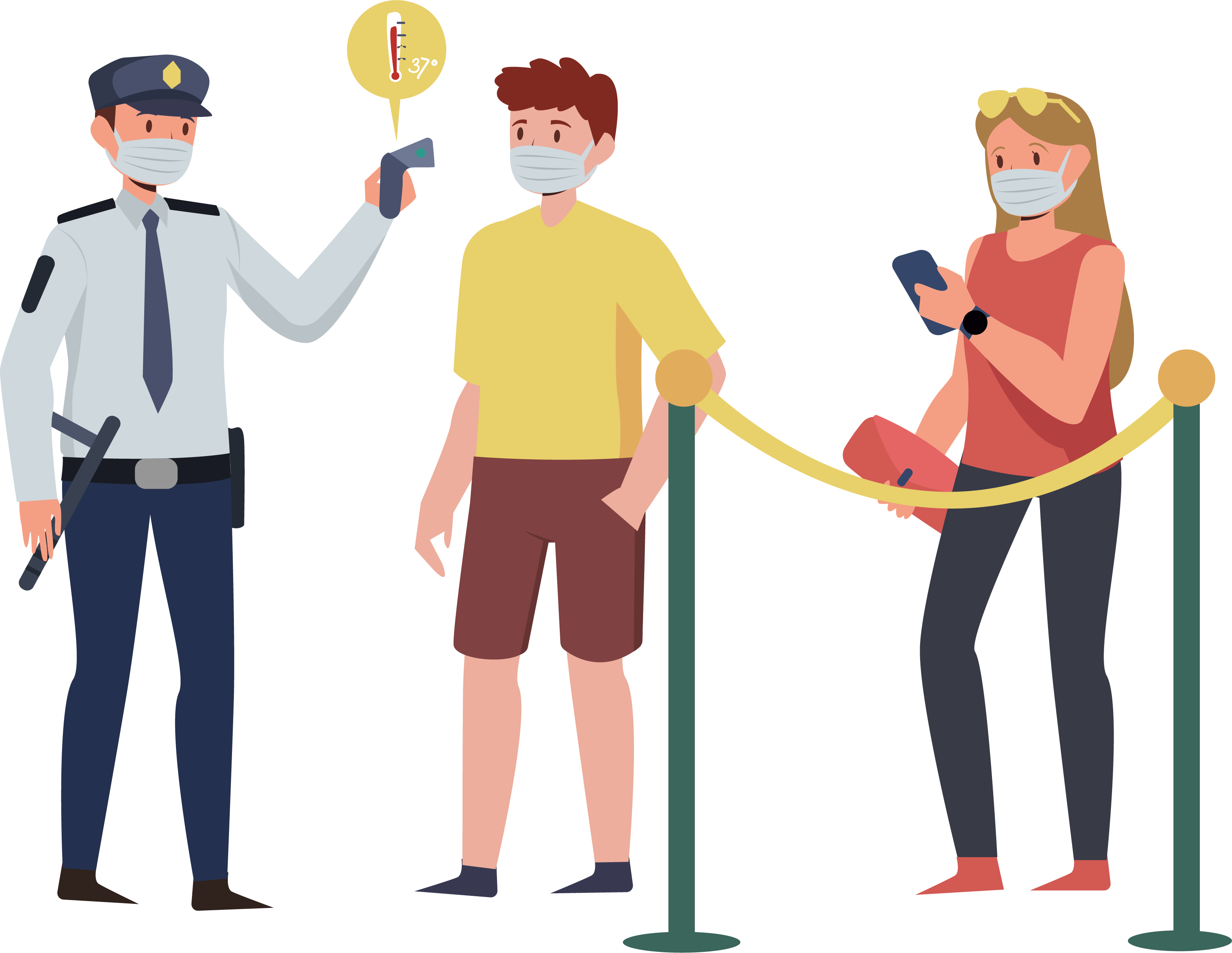 Slide
Valet Parking Services
Thirumula Services is One stop solutions for all your Valet Parking needs.